Neograft FUE
Learn Everything About It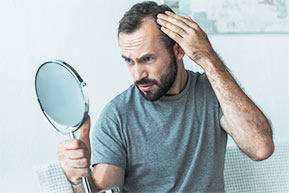 Before & After Photos
Check out our gallery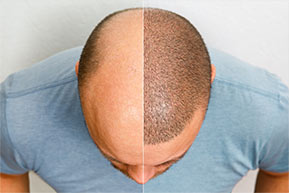 Hair Transplant Videos
Watch videos about our work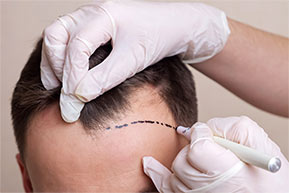 Hair Transplant Birmingham, Alabama
You do not have to suffer from male pattern baldness or hide your thin hair under a hat. As one of the nations top Neograft FUE hair restoration clinics, we provide advantages over centers that offer both FUE and strip methods. And as many of the best hair transplant surgeons know, outcomes improve and become more consistent when focusing on only one technique. We say, do one thing and do it well! Let us help you grow your hair back with follicular unit extraction FUE hair restoration surgery.
Top Rated Hair Loss Specialists in Alabama
Experience - We are honored to have had the opportunity to train at some of the world's most premier hair loss surgery programs and to share this knowledge with others. We utilize our unique experience, knowledge, and expertise and applies it to each patient so they receive world-class cutting-edge care in a compassionate, personalized, and comfortable setting.
Commitment to Hair - Alabama's most comprehensive portfolio of hair restoration solutions including the advanced ARTAS iX and the NeoGraft FUE hair transplant system - providing patients the gold standard in treatments available today.
Research - advancing excellence in patient outcomes through research in the areas of follicle stability and natural supplements for hair health.
Our Commitment To Hair Restoration
We are committed to providing honest assessments and individualized service — to deliver outstanding results - and value for your money - all in a discreet and caring manner.
learn more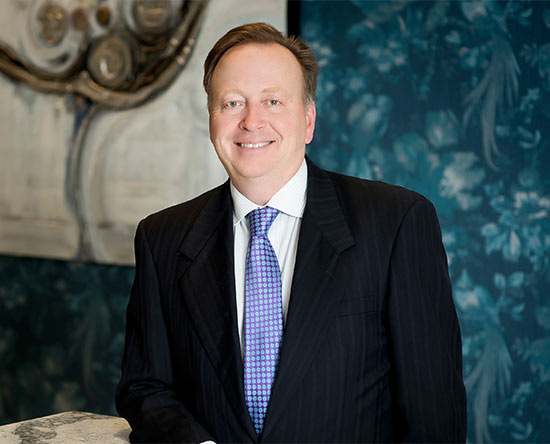 Dr. Grady Core, MD
"As a double-board-certified specialist over the last 2 decades I have helped my patients look and feel their best. The recent FDA approval of the minimally invasive Artus ix. procedure prompted me to expand my practice to include hair restoration. It is my sincere intent to treat all patients with the utmost care and respect. I am confident in my ability to achieve optimal hair restoration results with minimal discomfort to my patients and little or no disruption to their daily routines."
meet dr. core