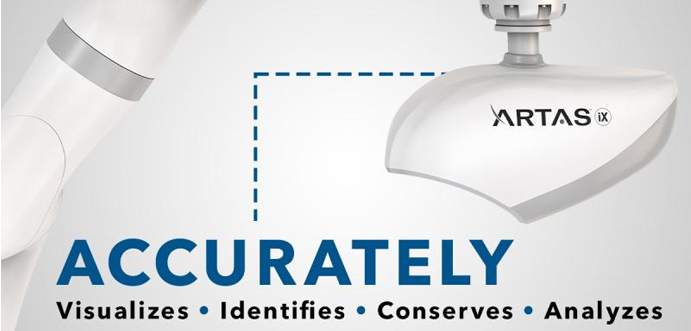 When you enter our office, you enter an environment focused on every aspect of you. While the surgical outcome is the priority, we also ensure your entire life is conducive to every aspect of your journey. At our practice, we adhere to a set of core values that are designed to produce a smooth experience, a stunning outcome, and a happy patient.
Safe and Effective Robotic Transplants
The ARTAS Robotic Hair Transplant is the only FDA-cleared robotic hair transplant procedure that allows men to wear short hair.
No Linear Scar
Robotic Precision
Minimal Downtime
Permanent Results
Minimal Discomfort
Healthier Grafts